Egypt - Evaluation Team for Pediatrics, Orthopedics and Family Medicine
WHEN
Jan 30 2022 - Feb 5 2022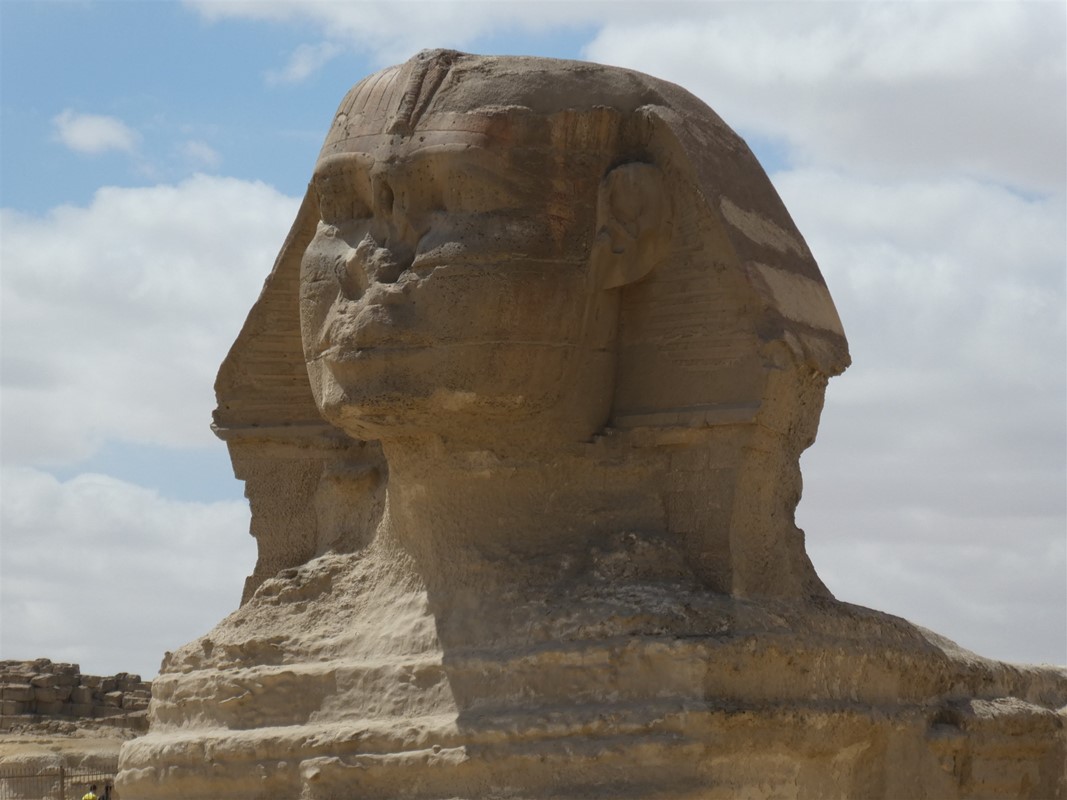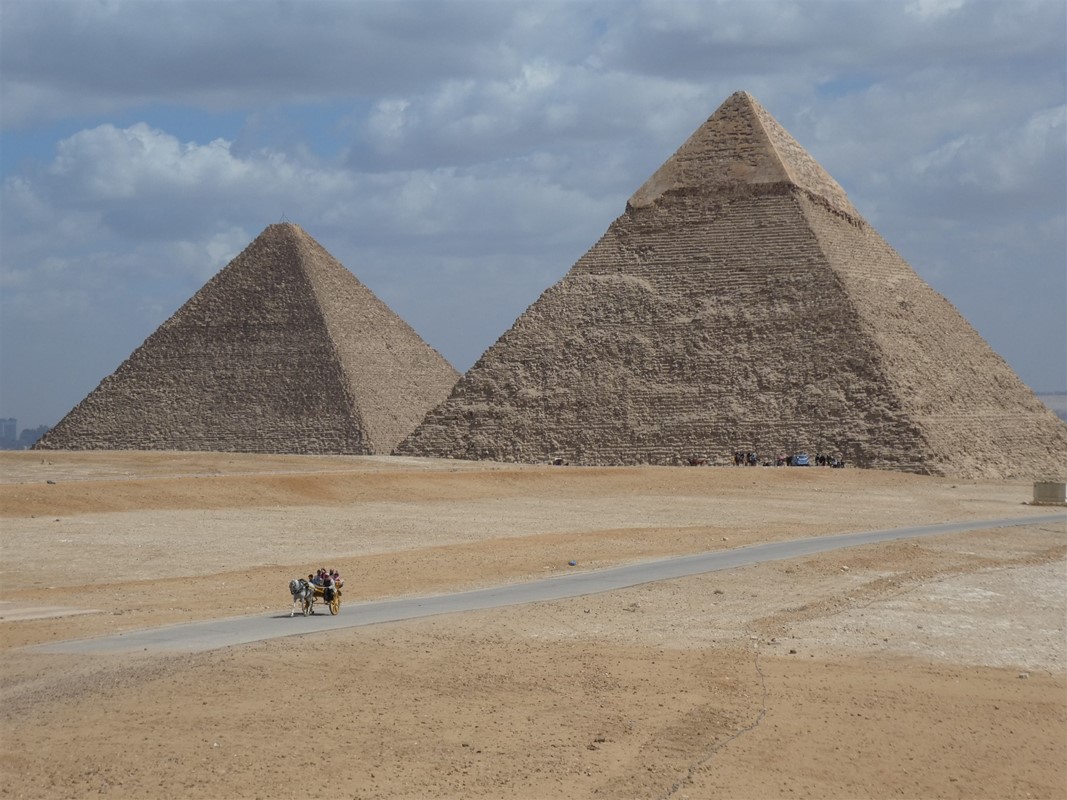 This project is ongoing and the purpose is to help a group of Egyptian doctors opening a new Christian Hospital in Cairo with evaluating doctors requesting hospital privileges.  The plans are for the hospital to have a soft opening in late October and a grand opening in early 2022.  The team will be visiting and working with local doctors.  Communication is in English.  Three days will be spent visiting the doctors at their practice sites and one day in discussion. 

There is time for team interaction and some sight seeing.  
 
Sign Up
20 spots left
59 days left
Contact Info
Misty Carter
(423) 844-1049
Requirements
Responsibilities
Each team member will arrange their own flight itinerary and pay their own airfare. In country costs and transportation will be covered by the Egypt Light of the World Hospital Association, except for personal expenses and sight seeing. All participants will pay for each category (1. MEI Registration fee 2. Emergency Evacuation Insurance). YOU WILL NOT PAY THE TOTAL OF ALL THESE OPTIONS.
Restrictions
Must be able to walk at least 1 mile unassisted.

Must have proof of Covid-19 vaccine.
Preparation
Discuss with team leader your topics for case presentations.

Immunizations - www.cdc.gov/travel
Stories
No stories have been posted for this opportunity yet.